Diversity, conviviality and generosity
The city of Marseille will soon have a new temple of gastronomy: the Grandes Halles du Vieux-Port, openning in Spring 2022.
They will become a new must-see address for the people of Marseille and for foodies passing through the city.
Diversity, conviviality and generosity: these are the key words behind the project for this place, which will offer a varied and quality restaurant service.
Here, the Mediterranean art of living will be on display both indoors and outdoors, day and night.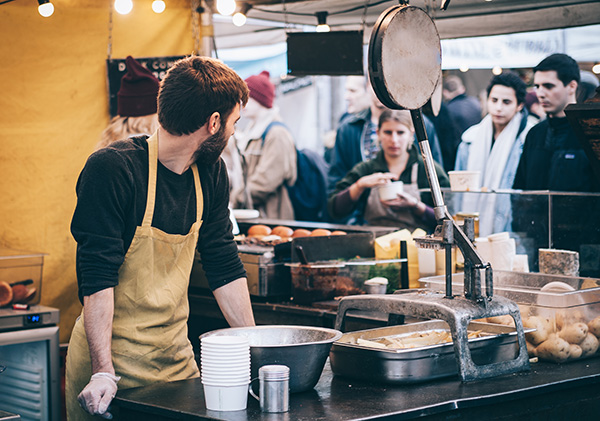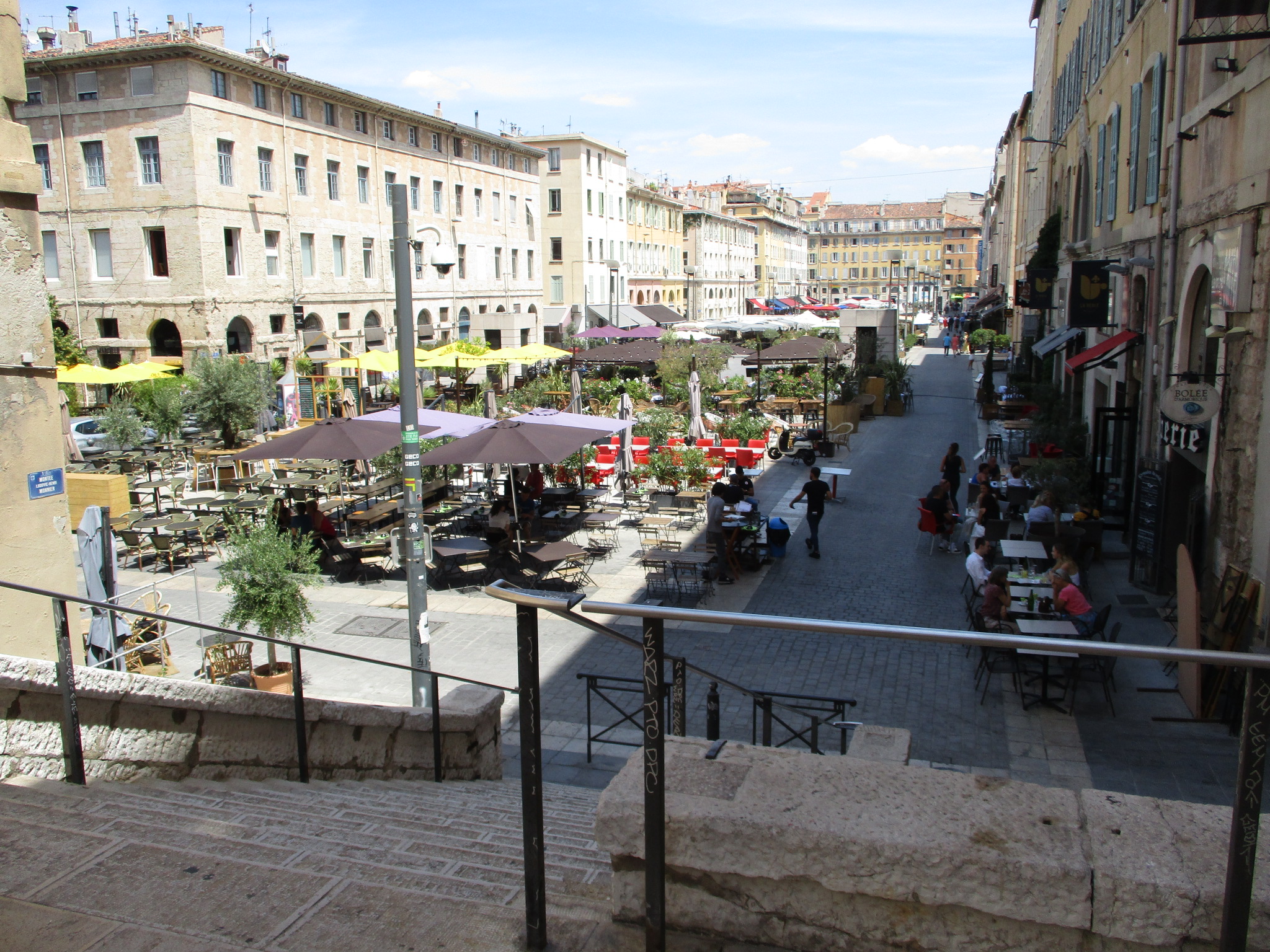 A large Food Hall will bring together fifteen or so stalls where it will be possible to find specialities from Marseille, Lebanon, Spain, Italy or Israel… to enjoy directly at the counter or comfortably seated in one of the 400 outdoor seats.
The Grands Halles du Vieux Port will also host a market of local producers, greengrocer, Provencal brewer, traditional butchers, Corsican delicatessen, a local cheese factory and an organic bakery.
The young and prestigious chef from Marseille Ludovic Turac will also have his place, to cook exceptional recipes with local ingredients.
We look forward to seeing this project come to life.
You want to organize an event in Marseille?
Grandes Halles du Vieux-Port
Cours d'Estienne-d'Orves, Marseille, France
Opening, Spring 2022