The Mona Lisa as you have never seen it.
In 2022, the Mona Lisa will take up residence in the South of France. From March 10 to August 21, 2022, the Palais de la Bourse in Marseille will host "The Mona Lisa, Immersive Exhibition".
The manifestation offers to (re)discover the most mysterious smile of the art world through an immersive installation.
This immerses visitors in a place inspired by the works of Leonardo da Vinci and digital projections in very large formats evoking the multiple meanings of the work of the Italian painter: Mona Lisa, a universal icon.
Interactive devices will also allow visitors to "touch" these digitized works, to manipulate them, to observe the grain and the smallest details.
The event aims to renew the experience of visitors and the relationship of each to the emblematic painting.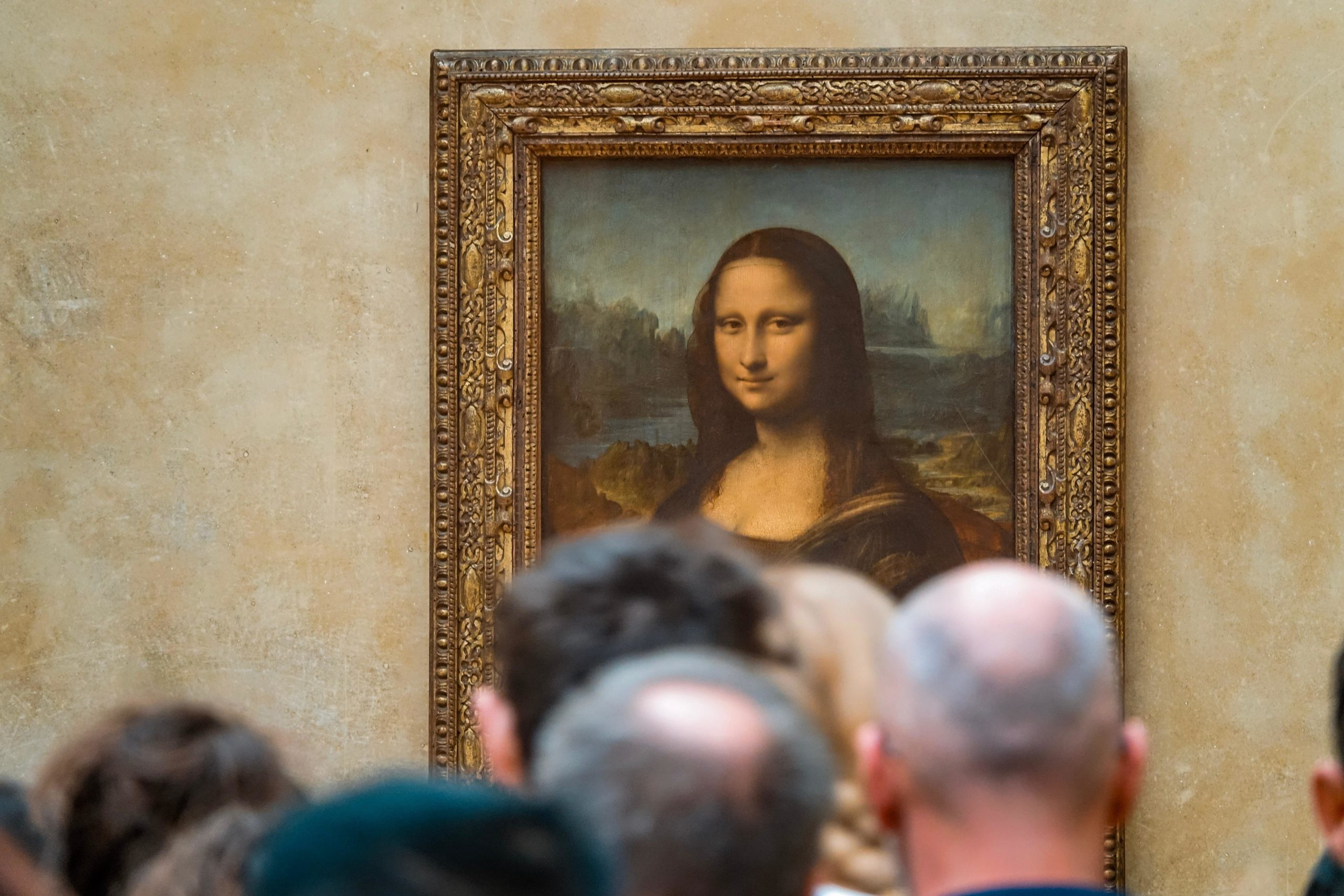 This original exhibition of the Mona Lisa is a first in France and in the world. This creation around the most famous painting in the world promises to offer a singular vision of the work of Leonardo da Vinci.
The famous smile of Mona Lisa will no longer hold any secrets for you!
During your next stay in Marseille, don't forget to make a detour to see this event and if you need a guide, contact us!
La Joconde, immersive exhibit
From March 10 to August 21, 2022
Palais de la Bourse, 9 La Canebière, Marseille, France